Bring Funeral Home
Serving Tucson, Arizona Since 1928
Whether you need information about planning a funeral or making pre-arrangments for yourself or a loved one, we are here to help. As professionals it is our job to provide you with information about options which in turn enables you to make informed decisions. With our convenient Tucson location and our privately owned on-site crematory we proudly offer the following services:

? Traditional Funerals Followed by Burial or Cremation

Cremation Options
Veteran Services

Worldwide Receiving and Shipping
Service In All Cemeteries

ALTCS/AHCCCS Compatible If Applying for Arizona Long Term Care
Pre-Arrangement Options

Guaranteed Price Plans

To learn more call us at (520) 296-7193 or click here to e-mail us. ?
Most Popular Flowers & Gifts
Featured Funeral Home Services
A Letter to My Community Family
Paul Neville
General Manager, Bring Funeral Home
Read More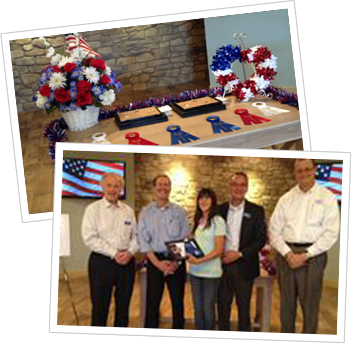 A Letter to My Community Family,
Since 1928, our people, facility and location have made the difference. When you choose Bring you've chosen the best for your loved one and for your family. We continue to carry on the Bring family's legacy of serving the people of Tucson and providing the highest quality of service that meet each family's needs with honor and integrity.
Because we care deeply about our community, our staff is actively involved with many local churches and civic organizations. We support Tucson's local youth by holding an annual student essay contest called "What Does Memorial Day Mean to Me?" and present the winners with cash prizes. We take pride in hosting an annual Holiday Memorial Service that honors all the families we have been privileged to serve during the past year.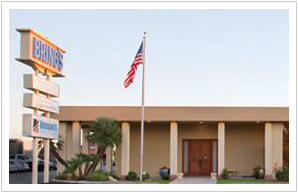 Please visit our fully remodeled facility. You'll feel comfortable in our beautiful contemporary chapel that radiates welcoming natural light. The chapel is conveniently located to serve the Tucson area, our dedicated staff is able to assist families with their arrangements, and ease the burden on family members.
Gratefully,



General Manager, Bring Funeral Home
CLICK HERE TO CLOSE